What is Fort Collins Reads?
What if an entire city read the same book and discussed it? Fort Collins reads is a one-community, one-book program that began in 2002 as one of the first of its kind in Colorado - establishing a top notch reputation among authors, publishers, and readers. Our volunteer committe selects a book each spring and invites the author to speak the following autumn. Throughout this time, we encourage people to read the book and explore its main themes at various events.
Fort Collins reads provides a unique opportunity for residents to educate themselves, meet new people and share in a positive community experience.
Our goal is to strengthen the community through reading and through the civil discussion of challenging topics. Fort Collins Reads is proud to partner with the Poudre River Public Library District and to have the continued support of many community business and individuals.
Our volunteer committee meets at least monthly and includes librarians, teachers, writers, bookstore employees and retirees.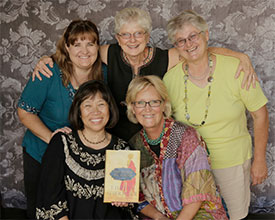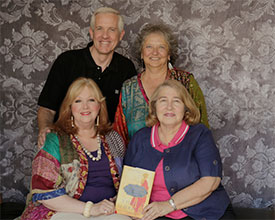 Also, a big THANK YOU to our 2013 sponsors! Our volunteer committee operates on a shoestring budget that seems to be pulled tighter every year. We couldn't do it without you!
If you would like to share in the experience, click here to join.