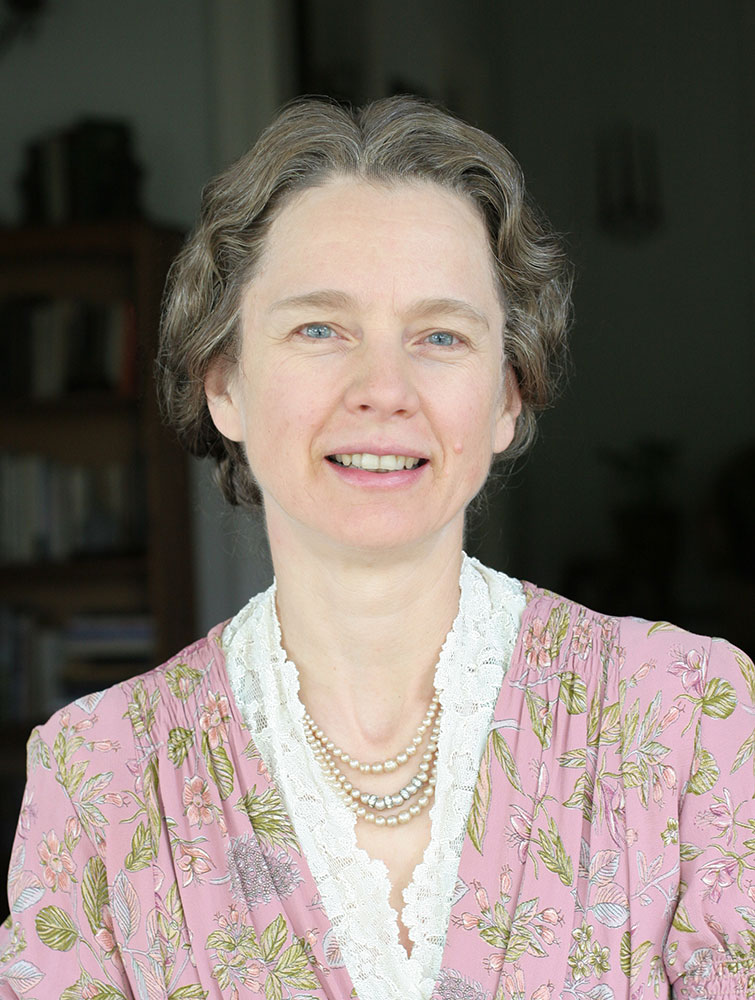 Sunday, August 25 - 2pm
Ice Cream "Sundae"!
Meet Eleanor Roosevelt at a fundraiser for Fort Collins Reads on the afternoon of Sunday, August 25. When Erik Larson's book begins in 1933, Eleanor Roosevelt was new to the job of America's First Lady, but already stirring controversy with her views. Eleanor's character will be portrayed by Susan Marie Frontczak of Boulder.
The historic Avery House: $15 *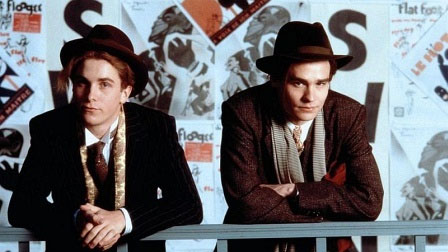 Tuesday, September 7 - 7pm
Movie Night!
"Swing Kids" is about friends who rebel against the conformity of Nazi Germany by listening to banned swing music from America. The young men attempt to be Swing Kids by night and Hitler Youth by day, and face tough choices about right, wrong, and survival.
Old Town Library: Free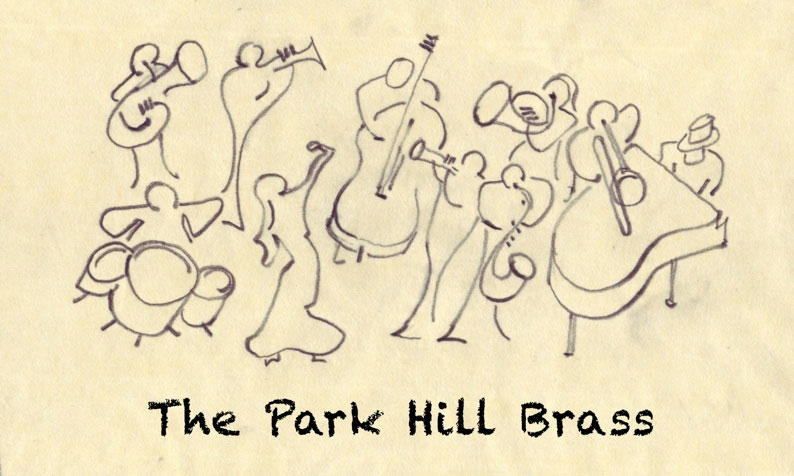 Friday, September 13 - 7pm
Big Brand Concert
Step into the 1930s at a big band concert featuring the Park Hill Brass, a world-class jazz group from Denver.
Harmony Library: Free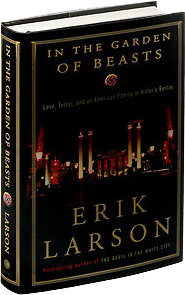 Thursday, September 26 - 7pm
Book Discussion
PRPLD Librarian Sarah Scobey will lead a book discussion of "In the Garden of Beasts."
Old Town Library: Free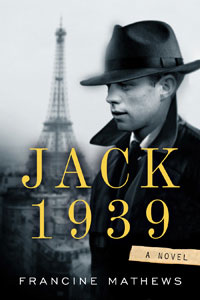 Thursday, October 3 - 7pm
Book Discussion
Former CIA Agent Francine Mathews will speak about her recently published thriller, "Jack 1939," in which the future president travels Europe to ostensibly research his senior-year thesis at Harvard, while actually spying on the Nazis for President Franklin D. Roosevelt.
Hilton Fort Collins: Free

October TBD - 7pm
History Panel
Dirty 30's
Harmony Library: Free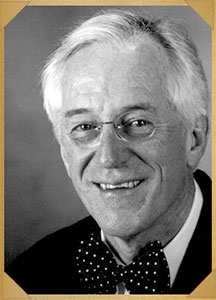 Friday, October 18 - 7pm
Meet Franklin Delano Roosevelt
Journey back in time with Franklin Delano Roosevelt. The former president will be portrayed by Richard Marold, who will discuss his role during the first half of the 20th century, including his appointment of William E. Dodd as U.S. ambassador to Nazi Germany as featured in Erik Larson's book.
Old Town Library: Free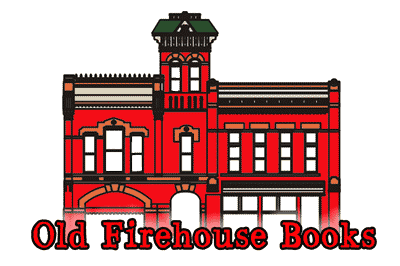 Saturday, November 2 - 5pm
Author Reception
Reception with author Erik Larson at Old Firehouse Books. 5pm-7pm
Old Firehouse Books: $50 *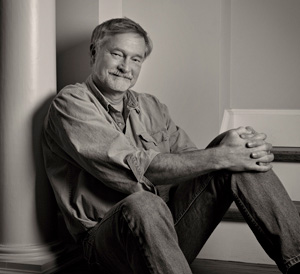 Sunday, November 3 - 1pm
Author Lecture
Erik Larson will speak about his novel "In The Garden of Beasts".
Hilton Fort Collins: $10