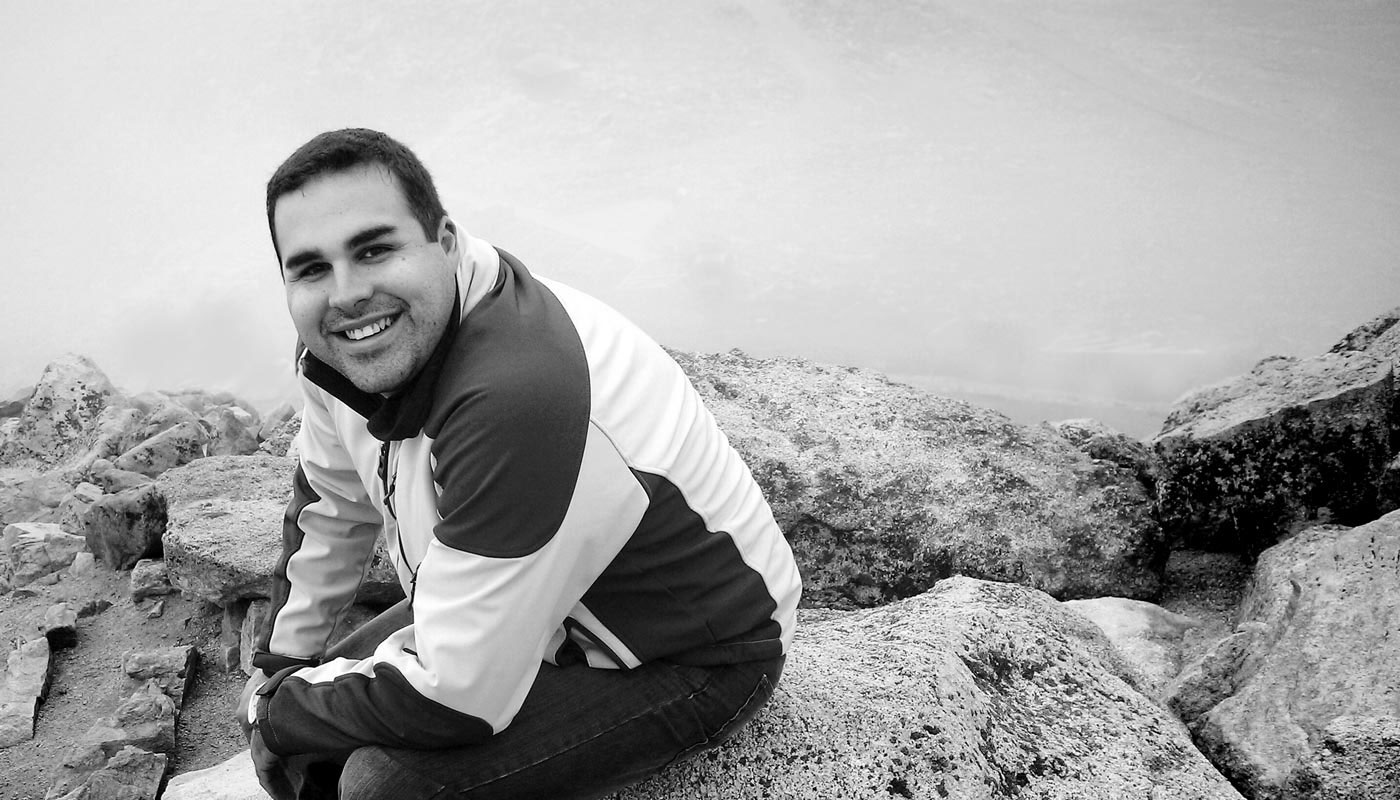 I am insatiably curious.
I'm also a designer. As a recent transplant to the Pacific Northwest I'm loving life here in Seattle. Despite my affinity for snow and tall tall mountains, I can't seem to ignore the call of the west coast. Why Seattle you ask? Simple...education. I'm here to earn a Master of Science in Human Centered Design and Engineering at the University of Washington. I also have a Bachelor of Fine Arts with a concentration in graphic design from Colorado State University. For the last few years, I worked for a small municipality just east of Denver called Bennett. I helped bring them out of the dark ages of WordArt, Papyrus, and Publisher. It was no easy task (and I couldn't delete Comic Sans from everyone's computer). Even still, I think I left things better than I found them, so I will consider my crusade a success.
I've been a nerd since before it was cool. I enjoy video games, binge watching Sci-Fi, LEGO (the fancy ones), designing nature aquariums, reading, maxing out tabs in Google Chrome, getting lost on Wikipedia and wandering the globe via Google Street View. I'm also a hopeless romantic when it comes to my Corrado (if you know what that is, we'll be the best of friends).
Finally, I'm a believer that having a sense of humor is the key to life. You can tell a lot about a person from the things that make them laugh, or...not. Here are some things that make me chuckle. If you find them funny, chances are we'll get along fine.